About
I am a scientist and pharmaceutical professional specializing in translational clinical development. Being fortunate to study at top universities, I have worked in research institutes, biotech firms, and clinical operations for several leading pharmaceutical companies. My work in protocol design, medical writing, and project management has included pre-clinical and clinical activities for Phase II and III trials for multiple indications. I am knowledgeable in scientific product development, particularly for neuroscience applications.
Over the course of the last 15 years, I have had the opportunity and privilege to contribute equally to both academic research institutes and commercial pharmaceutical development throughout all stages of the clinical development life-cycle for international clinical research and development.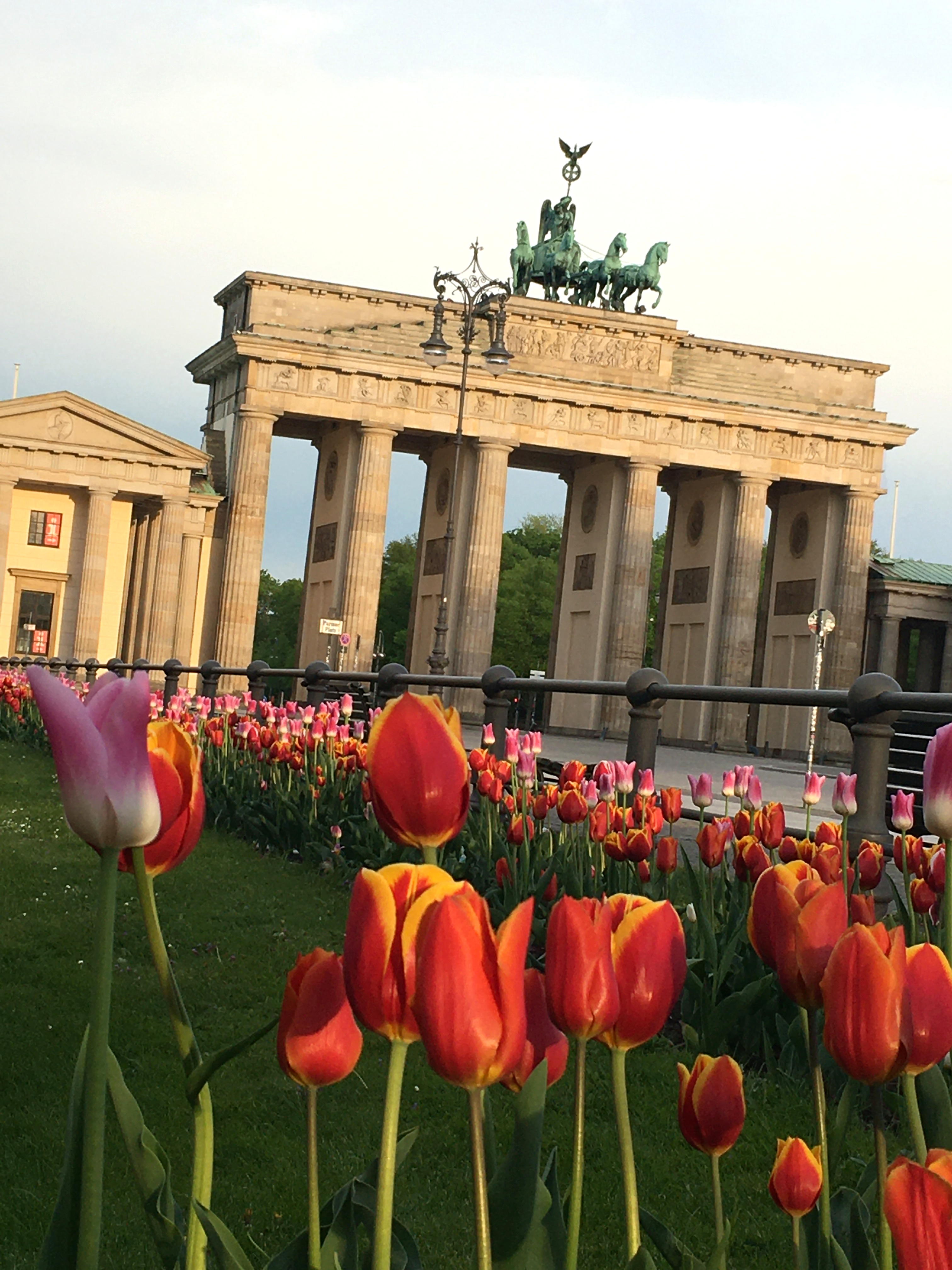 Overview
An American in Germany
Email: email@sonyafaber.com
Website:

www.SonyaFaber.com

Phone:

+49-(0)177-263-6895

Home:

Berlin, Germany
Degrees:

MA, PhD, MBA

Languages:

English and German

Birthplace:

California

Nationality:

US Citizen
Although I have spent many years working in clinical research, I have always had a passion for teaching and academic research and have used a portion of my energy to continue publishing and research on topics of interest.
See my scholarly works for a complete list of my publications and upcoming papers.
Fast Facts
Clinical Trials managed internationally
Trainings Provided for scientists and clinicians
Papers Under Review hot new research coming soon
Published Papers in peer-reviewed outlets
Resume
I am currently employed at Angelini Pharma, headquartered in Rome, Italy, where my work is focused on teaching physicians the mechanism of action and side effects of new medications and the initiation of investigator-initiated studies to treat and diagnose mentally disabled adult epilepsy patients. I also have extensive experience in grant writing, having successfully acquired funding for projects ranging from a 20M € Regenerative Medicine program to public-private partnership funding for the development of diagnostics systems.
Below is an overview of my education and work history. You can also read more about my full employment history and work on clinical trials.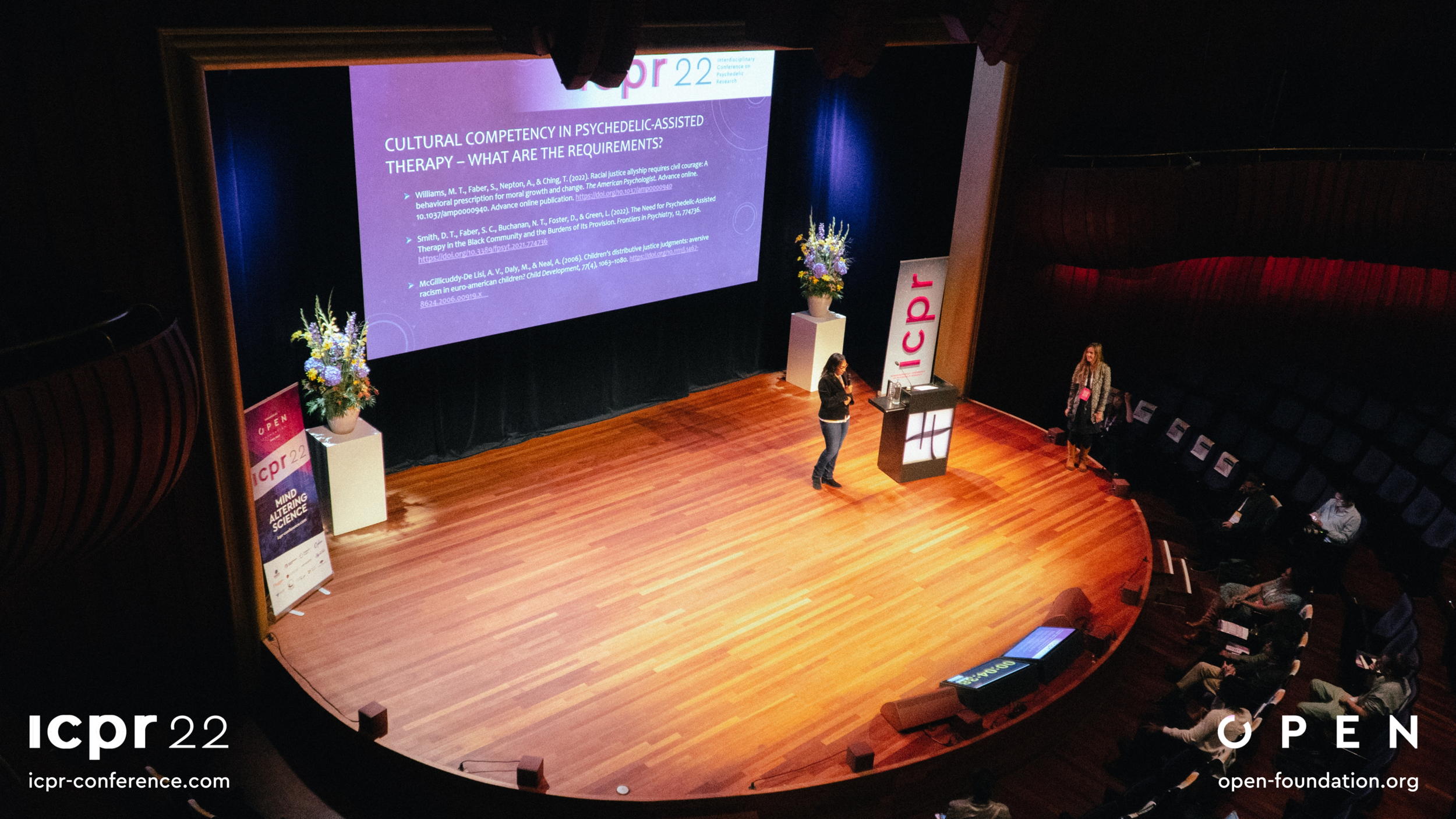 Education
Master of Business Administration
2001 - 2003
BARUCH COLLEGE, Zicklin School of Business, New York, NY
Pharmaceuticals and International Marketing
Doctor of Philosophy
1995 - 2002
NEW YORK UNIVERSITY, Skirball Institute, New York, NY
Developmental Genetics
Master of Arts
1992 - 1995
BROWN UNIVERSITY, Providence, RI
Neurobiology
Post-Baccalaureate Studies
Summer 1992
INSTITUTE FOR BRAIN RESEARCH, Zurich, Switzerland
Neuroscience Research
Bachelor of Arts
1988-1992
UNIVERSITY OF PENNSYLVANIA, Philadelphia, PA
Double major in Neurobiology and German Literature
Recent Professional Experience
Adjunct Professor - School of Psychology
2023 - Present
UNIVERSITY OF OTTAWA, Ottawa, Canada
Adjunct Professor - Epidemiology and Public Health
2022 - Present
UNIVERSITY OF OTTAWA, Ottawa, Canada
Medical Science Liaison - Neurology
2020 - Present
ANGELINI PHARMA, Berlin, Germany
Medical Science Liaison - Neurology
2018 - 2020
SYNEOS HEALTH, Berlin, Germany
Site Intelligence and Medical Science Liaison
2016 - 2018
IQVIA, Berlin, Germany
Clinical Trial Lead in Neurology, Oncology, and Rare-Disease Trials
2014 - 2016
COVANCE Clinical & Periapproval Services, Berlin, Germany
Senior Clinical Manager Hematology and Oncology Trials
2013 - 2014
GESELLSCHAFT FÜR MED. INNOVATION HÄMATOLOGIE & ONKOLOGIE mbH, Germany
Cofounder, Consultant, and Partner
2011 - 2012
BIOVILLE GmbH, Leipzig Germany
Seminars & Trainings
I am dedicated to training and mentoring the next generation of scientists. I have a special interest in students and clinical researchers and have designed courses to teach scientific writing, research methods, and Good Clinical Practice (GCP). In my current position, I educate physicians about current topics in epilepsy, including organizing medical events, seminars, and symposia.
Most Popular
The Ethics of Inclusion: Culturally Informed Research Design
Writing the Scientific Paper for Doctoral Students
Medical Case Study for Medical Students
Stratification and Endpoint Considerations for a Novel Viral Dendritic Cell Combination Therapy
Clinical Trials Intensive 3 week Course for Clinical Trial Associates
All about Good Clinical Practice, E6 Management Seminar
Culturally-Informed Psychedelic Psychotherapy
Career Development for Epilepsy Research
Understanding Race and Racism
Awards & Distinctions
Magna Diagnostics Team won the Germany-wide Landmark "365 Places in the Land of the Ideas" award.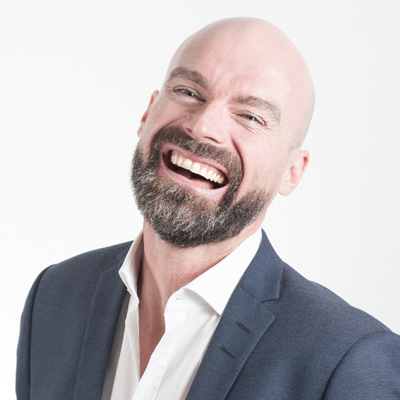 Innovation Competition
2010
Dr. Sonya Faber created the Innovator Circle for the career development of young epilepsy researchers in Frankfurt, Germany.
Innovator Circle
2019
Magna Diagnostics, founded by Dr. Faber, won FutureSax First Place Team award.
Team Award
2009
Dr. Faber was the lead author on a paper about civil courage and racial justice, accepted by the prestigious journal, the American Psychologist.
American Psychological Association
2021
Dr. Sonya Faber is an important voice in the conversation about anti-Black racism in the Western world.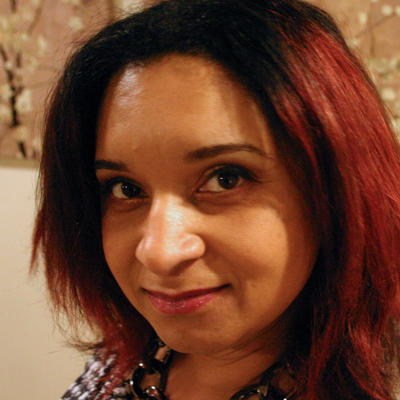 Dr. Monnica Williams
2022